Picking rocks up doesn't seem to require many rules however there are more things to consider than many people think.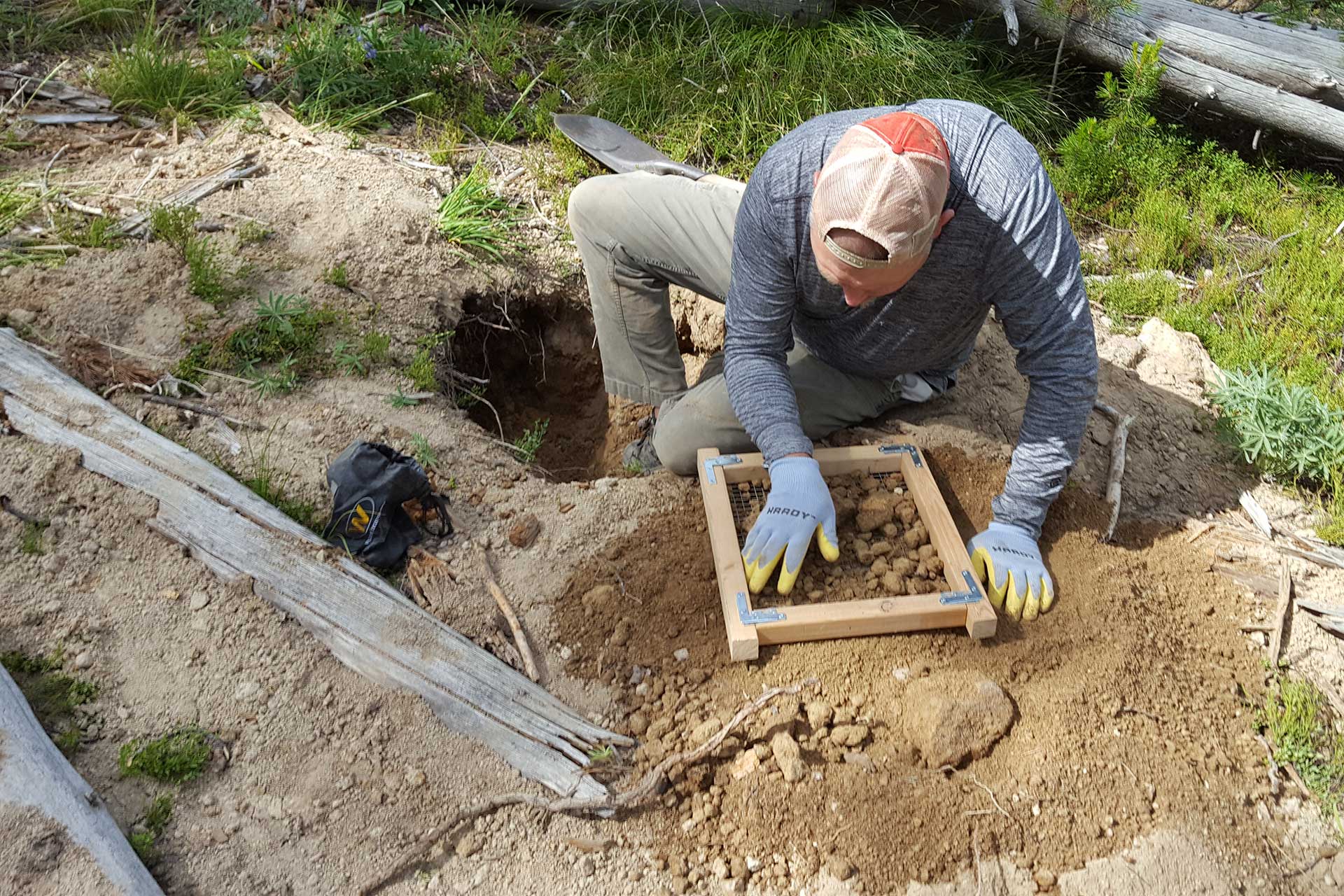 Collect only in areas you are legally allowed to collect in.
Rockhounding covers land and land has ownership, private or public; be considerate of where you are.
Only collect materials you are allowed to collect.
The usual items with restrictions to collect are native artifacts, petrified wood and bone from vertebrate animals however this is by no means a guide. Do your research and make sure you are good to go.
Be considerate of collecting limits.
Outside of private property and pay-to-dig locations there may be a legal limit to the amount of material you can collect. Public land has no specific limits on collecting rocks and minerals generally.  Collecting of petrified wood is limited to 250 pounds per calendar year.
Leave the land how you found it … minus the rock.
Treating the land with respect is paramount in any outdoor activity; pack out what you pack in, fill in your holes when possible, and when you can, leave it better than you found it.
Practice extreme caution when exploring larger scale operations, including old operations like mine shafts and quarries.
You are often going to dig in remote locations, make sure you are supplied well and ready for emergencies. Be sure to let someone know where you are going and when you expect to be back.
Above all, respect other people and their property.
That property includes their dig site; do not dig in anothers hole … till they leave.
The rules and regulations regarding rockhounding are extensive. There is a great resource here at Geology.com.