Agate fans will love how easy this spot is to access and they will love the array of colors. I have found a large amount of black here. Easy to find and get to, this is a great spot just outside Summit, Utah.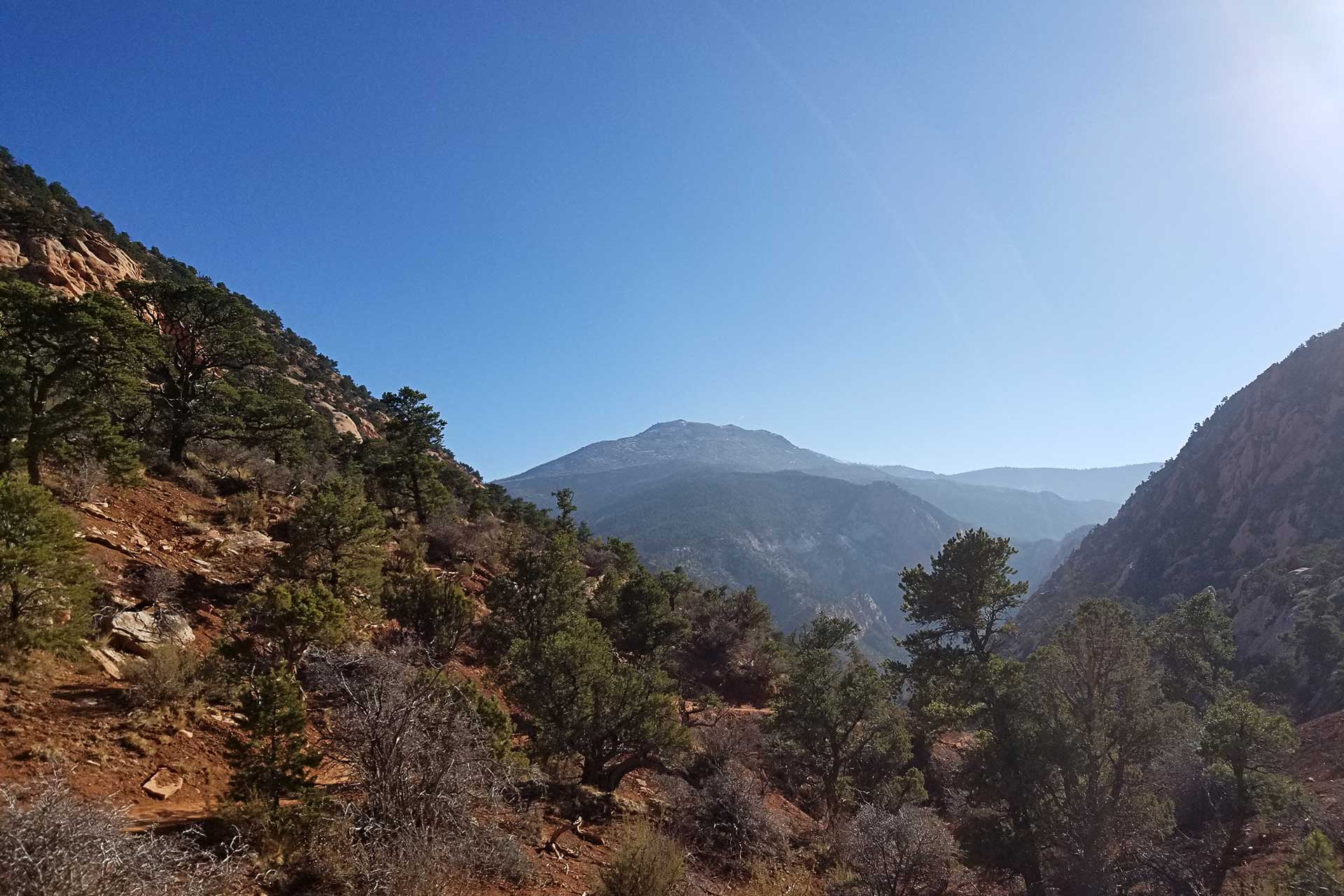 This is one of the easier to find digging locations and you won't need a 4wd vehicle as you can hunt right from the paved roads however to get into the deeper canyons it is advised to be prepared. The dig location popularized by Youtube and other resources call out this area here as the foothills start 37°46'38.3″N 112°57'55.7″W however agate can be found nearly everywhere throughout this area. This location here has proven out for me on every trip 37°45'48.9″N 112°58'07.9″W. The last place for services are the towns of Cedar City to the south on Interstate 15 and Parowan to the north on Interstate 15. There is camping in several areas along the way but check before you leave.
Tools
The more tools the better but here is a list of what you will find helps the most. This area is primarily surface collecting so don't weigh yourself down with too many tools.
Shovels, small garden trowel
Rock hammers
Small pry bars
Gloves
Safety glasses
Baggies, plastic sacks, tissue paper
Buckets with extra water for washing your finds
How To Find Them
Agate in this area comes from the many seams that run through the foothills of the Dixie National Forest area. You can find seams to work with hammer and chisel or surface collect and dig. The entire landscape in this area is covered in material and surface collecting will find you plenty. Many of you may have seen this map from James R. Mitchell which really does tell you all you need to know about collecting here. You will easily fill a bucket just walking around.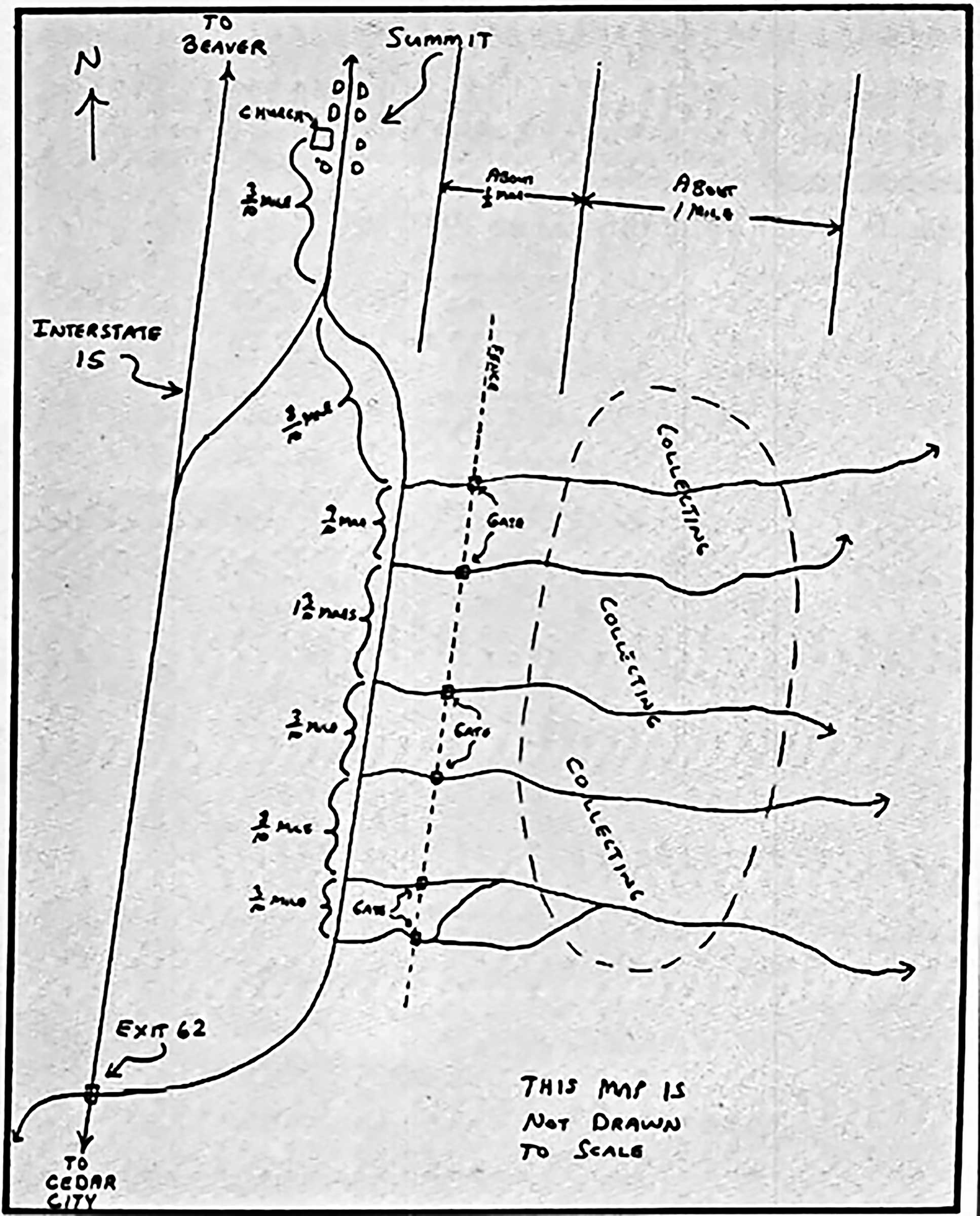 What You Are Looking For
Look for the telltale signs of agate like fractures, smooth worn faces and mild translucence. Colors range from white, yellow, red, blue, and black. Any feature that stands out as you hunt be sure to check out; with the variety of colors and shapes it is easy to miss pieces.
Cleaning & Finishing
Clean like any other find. This agate works well but avoid cracks and faults; the irregular surface gives to fractures and hidden pockets.
Be Safe & Rock On!