Plume agate is one of our favorites and there is a great spot near the border town of Wendover. Easy to find and get to, this is a great spot for agate heads.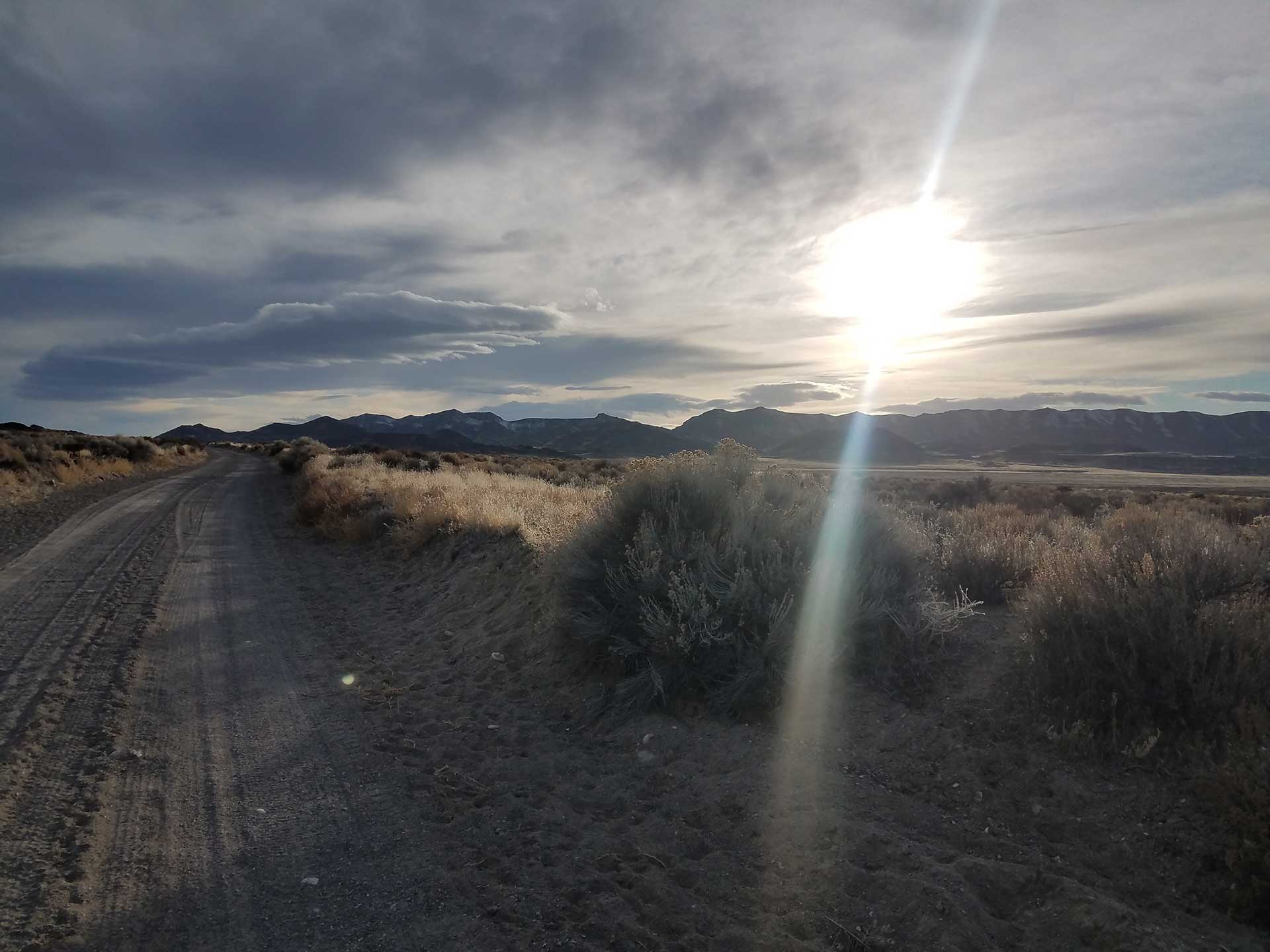 This is one of the easier to find digging locations and you won't necessarily need a 4wd vehicle however to get into the deeper canyons of the Silver Loop Mountains it is advised. The popular dig location is at approximately 40°48'03.6″N 113°58'58.0″W however agate can be found nearly everywhere throughout this area. The last place for services is the town of Wendover to the south on Highway 80 and a small gas station at exit 4 on Highway 80. This is the primary area to dig however other spots nearby have been found. There is camping in several areas along the way but check before you leave.
Tools
The more tools the better but here is a list of what you will find helps the most.
Shovels, both small and large
Rock hammers
Cold chisels
Small pry bars
Screwdrivers
Gloves
Safety glasses
Baggies, plastic sacks, tissue paper
Buckets with extra water for washing your finds
How To Find Them
Agate in this area comes from seams that run through the Silver Loop Mountains. You can find seams to work with hammer and chisel or surface collect and dig. Washes are full of telltale sign of seams that run through the rocky face as it rises out of the grassy lower hills. The rock matrix that houses these seams are very abrasive, gloves are highly advised.
What You Are Looking For
Look for the telltale signs of agate like fractures and smooth worn faces. Colors range from white, yellow, red and the rare green. Some of this agate has been trapped in concretions and can be removed but it is difficult even with lapidary equipment.
Cleaning & Finishing
Clean like any other find. This agate works extremely well but avoid cracks and faults. Druzy pockets are common in some of the material. Some of the concretions and pieces with interspersed matrix can still be worked with some attention. When done right it gives the appearance of brecciated jasper.
Be Safe & Rock On!